Make the
synergy together!
The customers of SHD make it
the leading company in the field.

SHD grows with the development
of the packaging industry across the world.
Since its establishment in 1956, Shin Hwa Dynamics has been mainly managing its businesses of manufacturing & processing surface treatment sheets and producing, exporting, importing, and renting various iron plates. SHD's outstanding tin plate manufacturing technology has been approved by SHD's overseas investor companies. Thanks to investments in new facilities, our production is growing every year.
ABOUT US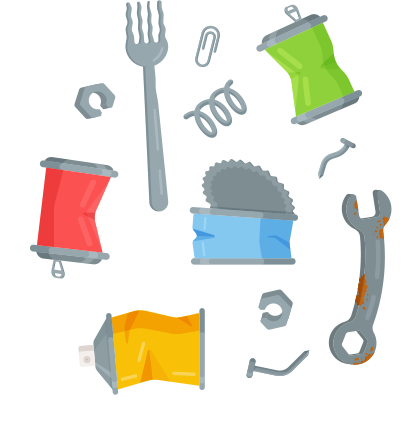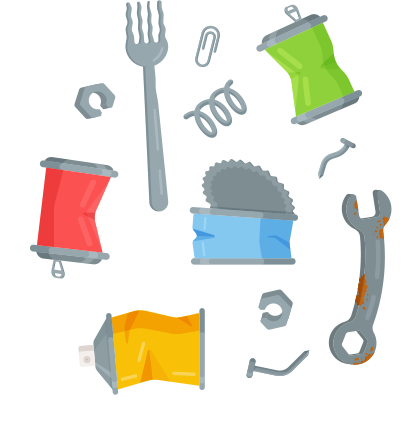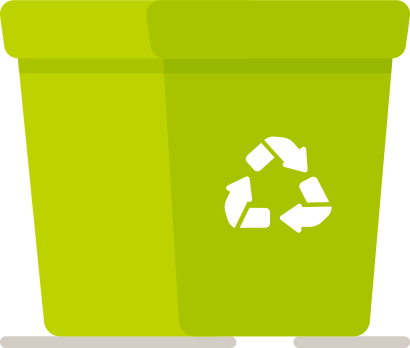 All these different shapes
and contents were
made by

Shin Hwa Dynamics

.